Use AI to build your talent pipeline
To efficiently build a talent pipeline and grow your pool of candidates, you need to continuously interview and source applicants. With Tengai, you don't have to limit how many applicants you want to include for the initial interview. The AI powered recruiting software can assess a large group of applicants and objectively score soft skills and personality traits. The interview analytics are developed to assist recruiters in making better hiring decisions while delivering a more equal candidate experience.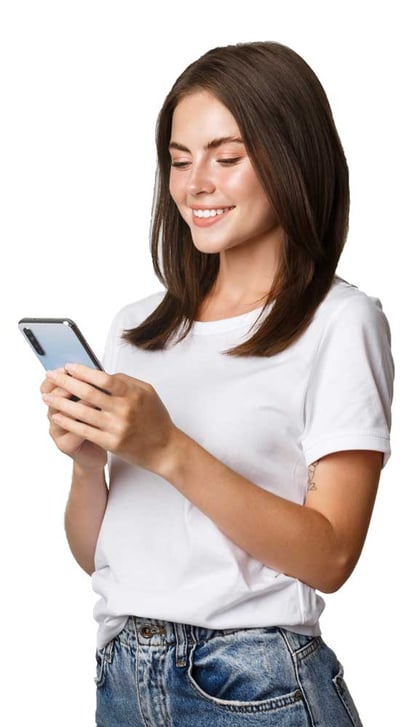 Have talent on demand
Creating a talent pipeline can be an effort-intensive and time-consuming process. But when you automate the screening phase, you can efficiently build a 'pool' that consists of qualified candidates who are prepared to step up and fill relevant key roles. By having warm candidates, who already have been quality ensured, will reduce time-to-hire since it gives employers a way to tap into relevant talent on demand.
With Tengai, you don't have to coordinate busy schedules or manually screen every applicant. Our AI recruiting software is easy to use and recruiters can always add screening questions.
We developed Tengai's interview to be rewarding, efficient and convenient for candidates.
Sinisa Strbac, CPO at Tengai
How is the Tengai interview?
of candidates think Tengai reduces the risk of discrimination
of candidates think Tengai enhances the hiring process
of candidates would like to be interviewed by Tengai again
Book a demo
We are now offering a time-limited trial so you can try our screening software for free, without any risk.
Benefits of Tengai's AI interview:


Validated by psychometric experts
Efficient for both recruiters and candidates
Unbiased and can reduce the risk of discrimination
Can decrease recruitment costs by up to 90%
Automated shortlist with structured candidate data
Book a demo
Please fill in your information and we'll get in touch with you.