available in Swedish and english
Learn more about Tengai
Tengai Recruiting Hub
Now with more capability for efficient screening. Easy to customize and screen multiple candidates at the same time. With automatic candidate nurturing and scientific shortlist.
Learn more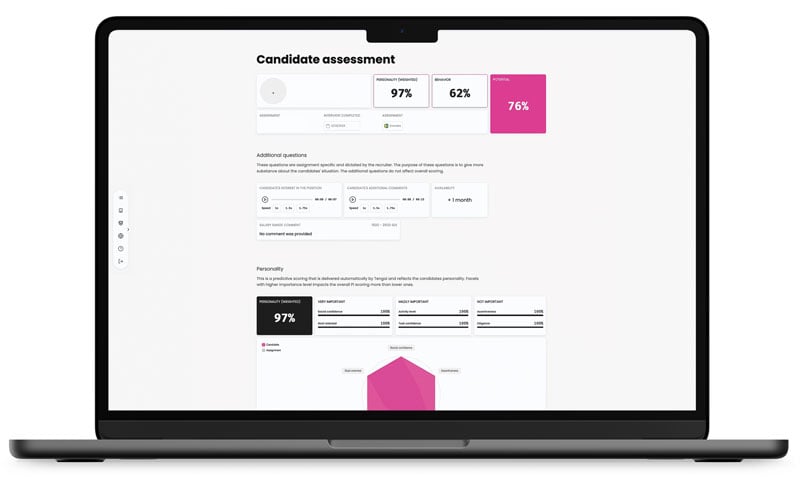 Tengai avatar
Meet our talking interview avatar. The interface between our recruitment and candidate platform. With natural language understanding (NLU). Powered by a validated interview framework. Available 24/7 for the ultimate convenience.
Learn more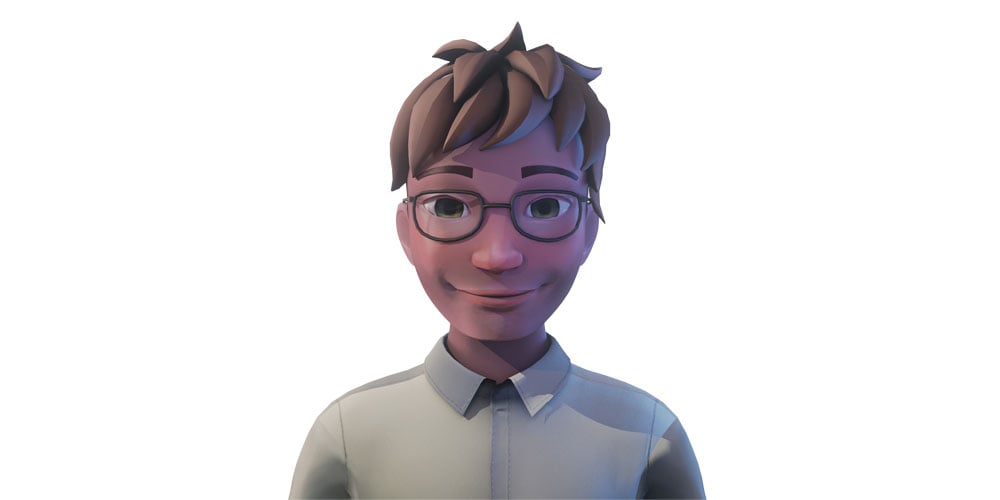 Tengai Talent Hub
Introducing the future for job seekers. Designed to take control of data. With access to personalized feedback and the possibility to reuse the interview for unlimited amounts of hiring processess.
Learn more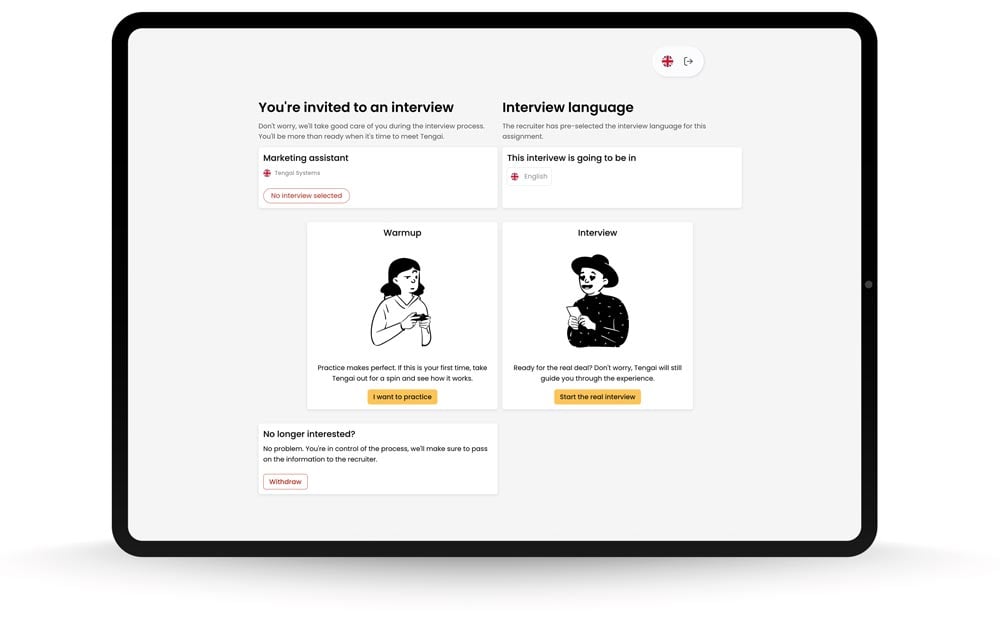 Transform your hiring process from risky to risk-free with an efficient AI-powered recruitment process
Comprehensive candidate evaluations
Tengai's AI-powered interview software gives you comprehensive and structured analytics of each candidate's personality, behavior, and potential.
Save time and resources
With Tengai's AI recruiting software, you can automate administrative tasks, such as scheduling interviews and providing feedback to candidates quickly.
Enhanced candidate experience
Despite being a virtual interview, Tengai's avatar reduces the candidate's stress with an unbiased, personalized and human-like interview experience.
Make smarter hiring decisions
Ensure that only the most qualified and suitable candidates move forward in the recruitment process, and get better recruitment results.
Scalability
Tengai can conduct hundreds of interviews simultaneously, making it an ideal tool for companies looking to scale their operations.
Collect all your data in one, secure place
Protect and process interview data through a secure graph database. We fully comply with GDPR, hiring laws and follow ethical AI practices.
Increase quality with Tengai
Attracting and retaining the best people just got a whole lot easier!