Step-by-step
Are you wondering how your interaction with Tengai will be like? As a recruiter, you will have a different experience compared to a job seekers who actually participate in the interview.
Improve your ATS
Customize Tengai
Screen candidates
Send feedback
Select top applicants
Get a better overview
Integrate Tengai with your favorite ATS and see your candidates move through the interview funnel automatically. When Tengai is implemented, recruiters can screen unlimited amounts of candidates and collect a lot of structured candidate data.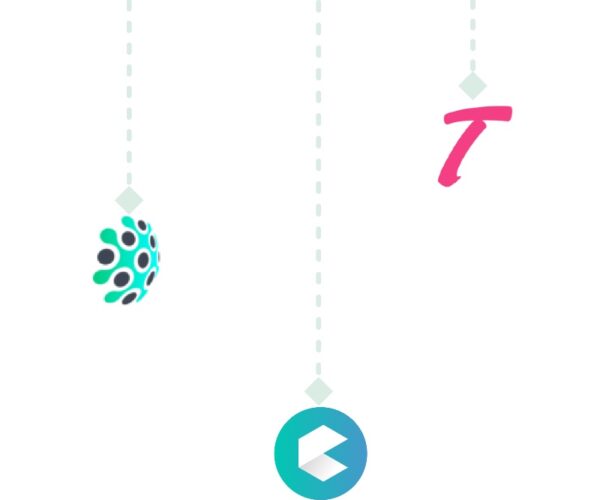 Choose your parameters
The user-friendly software is easy to use for any HR professional and our standard plan always includes the option to customize and add questions to Tengai's screening interview.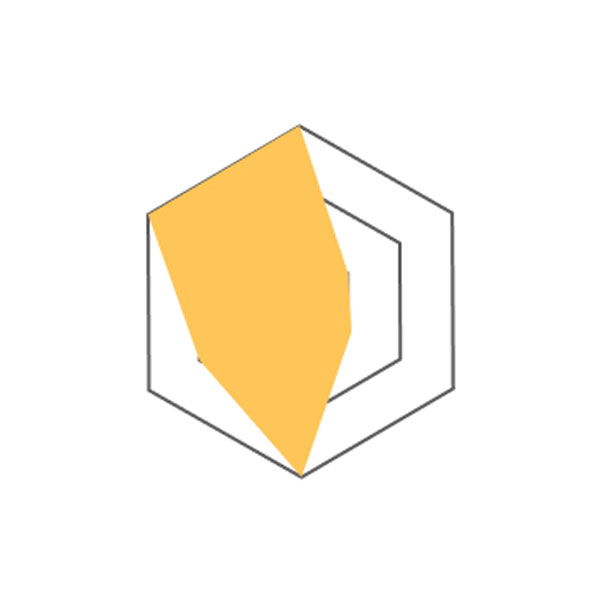 Fun and convenient screening
Tengai schedules a digital interview together with the candidate, which makes it possible to include all applicants in the screening phase. Tengai's interview is both validated to assess personality traits related to work performance and contribute to a more unbiased recruitment process.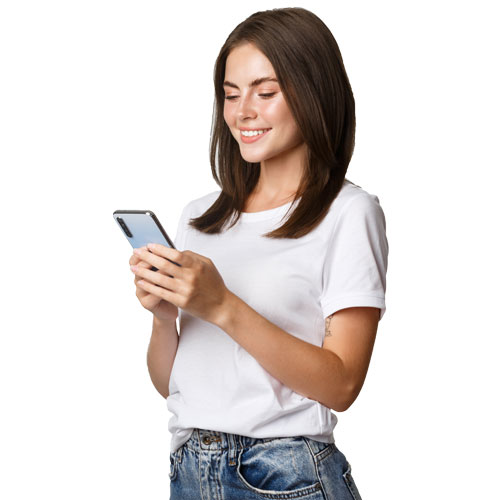 Engage your candidates
Tengai sends automatic, personalized feedback to each applicant after the interview is finished. To ensure that the candidate feels comfortable with the assessment before the score is sent to the recruiter. This creates a more rewarding experience for candidates.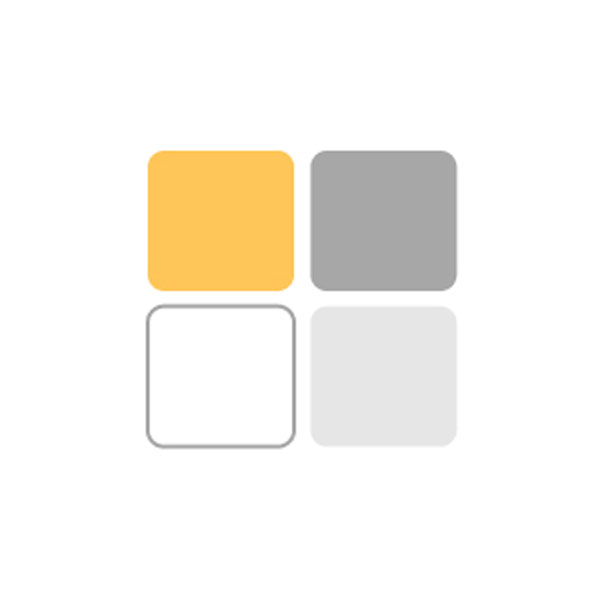 Identify best fitting candidates
Once the first interview is completed you gain access to a shortlist with validated candidate data. The structured data makes it easy to identify the right candidates to have face-to-face interviews with. With Tengai's candidate recommendations, recruiters can see positive results in both time-to-hire and quality-to-hire.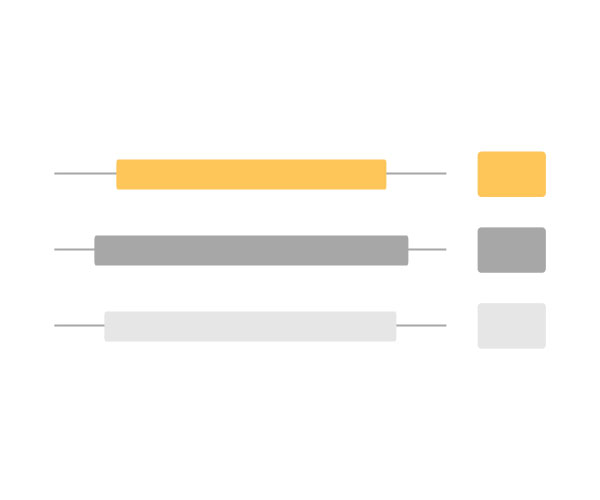 Quality screening
Tengai's AI interview is available in both English and Swedish.
GDPR compliant
Meets strict privacy and security standards.
Low cost
Can decrease your recruitment costs by up to 90%
Candidate UX
Conversational AI enhances the hiring experience.
Your personal AI assistant
When AI is used in the right way, it can complement us in our everyday work. But it can never substitute humans. Our AI interview exhibits both complex and autonomous behaviors. Meaning that Tengai independently can screen and recommend job-seekers, without any human interference. The AI is focused on collecting information about personality and competencies. So recruiters can spend more time finding information about the candidates' experiences and drive.
"The validation study implies that Tengai accurately can assess personality traits correlated with work performance and be used to achieve a more unbiased recruitment process!"
Dr. Anders Sjöberg, Psychometrics Sweden AB
The unbiased framework
Tengai's framework is tested and proven to accurately assess candidate's personality traits and competency. By combining several approaches, we got a better assessment to predict candidate's future work performance. This approach was developed by a team of diverse HR-professionals with over 20 years of experience in unbiased recruitment. So when you get the final shortlist with candidate recommendations, you can feel confident that it has correct scoring.
Find hidden talent with Tengai
Book your own walk-through demo.