Bring life to your recruitment
Tengai is an interactive, conversational AI interview that streamlines your process. Our AI recruiting software is available in English and Swedish.
Make data-driven hiring decisions
Ensures that only the most qualified and suitable candidates move forward in the recruitment process, which leads to better recruitment results.
Enhanced candidate experience
Removes unconscious bias and makes the process more efficient and personalized, making it easier for you to attract and keep high-quality candidates.
Save time and resources
Automate administrative tasks, such as scheduling interviews, nurturing candidates with automatic emails, and providing feedback.
Scientific candidate screening
Tengai is validated by psychometric experts, GDPR-compliant, and a part of the Nordic Ethical AI Landscape.
Collect large amounts of candidate data
Maintain the human touch with conversational AI
Optimized for high-volume positions
Recruit like your team is 7x larger
Our AI interview quickly collects the right candidate data, includes every applicant, and lowers the risk of bad hiring decisions.
Send one invite to all your candidates
Eliminate scheduling
Automatically send personalized feedback to every candidate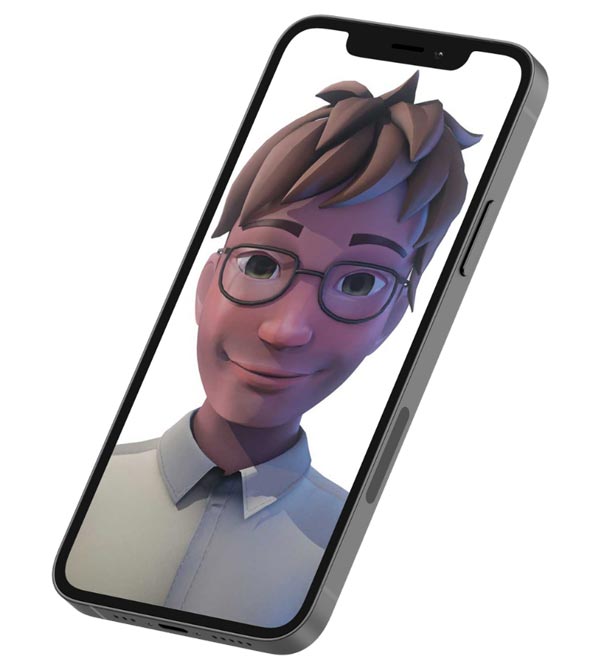 Don't choose between speed and quality
Move from a slow, manual process to pre-vetted shortlists with qualified candidates ready to take the next step.
Compare easily with structured interview analytics
Listen to the interview audio, like a playlist
Never miss top talent
With Tengai, recruiters can screen unlimited amounts of applicants, quality-assure the process, while also giving every candidate a fair and engaging experience.
Elin Öberg Mårtenzon, CEO at Tengai
By automating the screening phase, we managed to scale quickly while keeping our focus on diversity and having an inclusive candidate experience.

Johanna Nordin HR Business Partner at Pophouse Entertainment

When it comes to the interview, I haven't found another solution on the market that can ensure a bias-free process. By using Tengai, we have successfully been able to upgrade our recruitment process to be focused on competency.

Havva Ilhan Deputy Head of HR at Upplands-Bro

With Tengai we can compare and select the best candidates, in a scientific way. Without letting bias affect the decision. I'm convinced that Tengai will contribute to a more sustainable labor market, which is completely in line with our vision at TNG.

Åsa Edman Källströmer CEO at TNG

Tengai made it possible for us to combine digital solutions with our focus on equality, inclusion and diversity. To grow on the Swedish market, we had to try something new!

Tobias Bedinger HR Advisor at DNB Bank

Tengai made it easier for us, better for the candidate, and quality-assured the process at the same time. I see a lot of opportunities in HR right now and how AI can help us process large volumes of data and help skill-develop my staff.

Patrik Reman HR Manager for the Competence Unit at Gävle Municipality
Solutions
Tengai can be used in a variety of organizations and for various positions
Success story
SEB takes the next step toward unbiased recruitment
Swedish bank SEB is using Tengai to become more cost-effective and get results that are of higher quality.
Increase quality with Tengai
Book your own walk-through demo.