The science behind
By creating one interview framework out of several approaches, Tengai got a better way to assess candidates' future work performance and a higher predictive validity. Below we explain how the final scoring, the Performance Index, is based on scores generated by both the Personality Indicator and Behavioral Indicator.
Personality Indicator
Behavioral Indicator
Performance Index
Automatic personality score
A predictive scoring that is delivered automatically by Tengai and reflects the candidates personality and level of:
Social confidence

Diligence

Assertiveness

Goal orientation

Activity level

Task confidence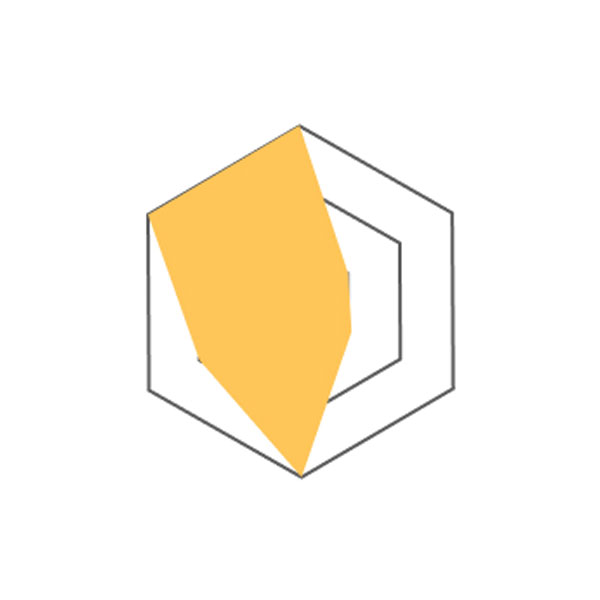 Manual behavioral score
A descriptive scoring based on questions about past behavior. In this part of the assessment, recruiters can manually score soft skills and listen to interview audio where the candidate answers questions about:
Problem solving

Independence

Stress tolerence

Collaboration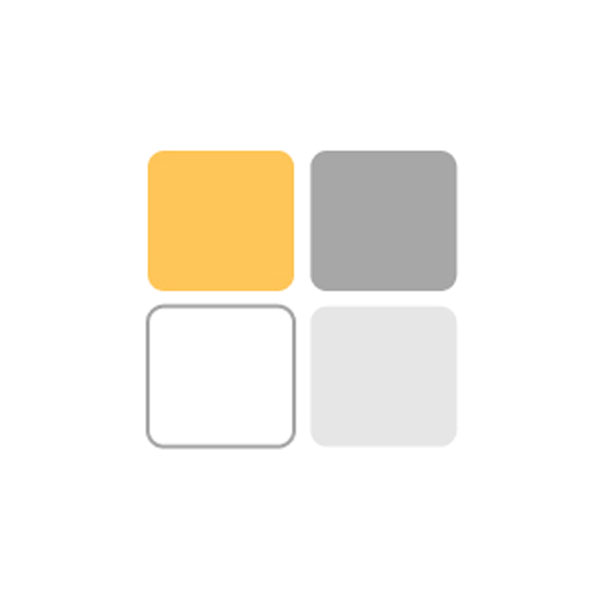 Performance index
The final score is a combination of the two indicators and reflects the candidates' general work performance based on a 1 to 5 scale.
A shortlist with the highest scoring candidates is always available for the recruiter to see. Each assessment is also sent directly to the candidates, to ensure that they agree with the way Tengai has interpreted their personality.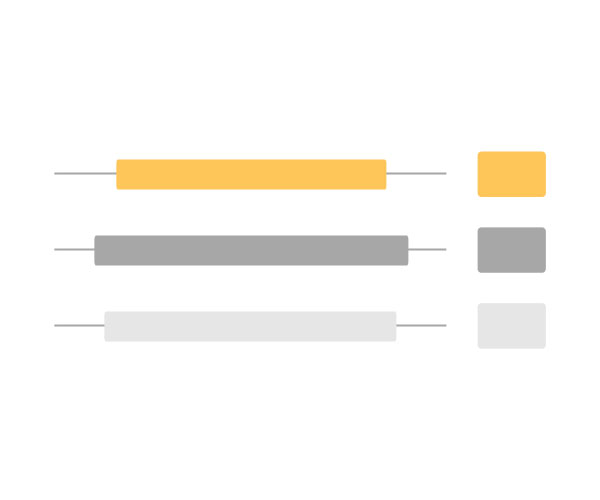 Quality screening
Tengai's AI interview is available in both English and Swedish.
GDPR compliant
Meets strict privacy and security standards.
Low cost
Can decrease your recruitment costs by up to 90%
Candidate UX
Conversational AI enhances the hiring experience.
An effective AI assistant
When AI is used in the right way, it can complement us in our everyday work. But it can never substitute humans. Our AI interview exhibits both complex and autonomous behaviors. Meaning that Tengai independently can screen and recommend job-seekers, without any human interference. The AI is focused on collecting information about personality and competencies. So recruiters can spend more time finding information about the candidates' experiences and drive.
"The validation study implies that Tengai accurately can assess personality traits correlated with work performance and be used to achieve a more unbiased recruitment process!"
Dr. Anders Sjöberg, Psychometrics Sweden AB
The assessment scale
We refer to the model Big Five as it continues to be one of the most accepted personality theories. Unlike other trait theories, that sort individuals into binary categories, the Big Five model asserts that each personality trait represents a continuum. Therefore, Tengai always assesses candidates on a spectrum which contributes to a more complex final score.
The unbiased AI interview
As AI becomes more powerful, a looming question is how to align AI and humans with respect to both safety, goals and values. We therefore developed Tengai to conduct blind interviews, which means that the final scoring reflects candidates competencies. We use the graph database NEO4J to process candidate data as it combines native graph storage and advanced security.
Book a demo
We are now offering a time-limited trial so you can try our screening software for free, without any risk.
Benefits of Tengai's AI interview:


Validated by psychometric experts
Efficient for both recruiters and candidates
Unbiased and can reduce the risk of discrimination
Can decrease recruitment costs by up to 90%
Book a demo
Please fill in your information and we'll get in touch with you.