Maintain the human touch
We developed Tengai's two-way interactive dialogue to be both fair and exciting to ensure every applicant has a better candidate experience. The 20-minute long AI interview can be done from anywhere, at any time, and is an opportunity for candidates to add information to their application and show more of their personality.
Below we explain how the avatar can communicate, and understand the candidates during the interview.
Interactive avatar
Dialogue flow
Facial tracking
Illusion of life
Tengai has human-like qualities and exercises "human" cues, like nodding, blinking, and listening. This makes job seekers feel safe and comfortable, while also being engaging. The avatar is designed to be both gender and race neutral, to be more inclusive.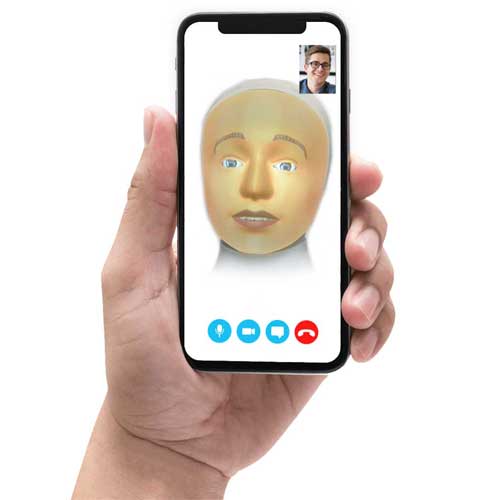 Natural language understanding (NLU)
Our AI uses NLU which gives it the ability to understand and interpret human language as it is spoken. The bi-directional conversation is possible through our NLU that we constantly tweak to pick up nuances in language depending on demographic. Saying "Yes" and "Aaarg" (if you're a pirate) is equally valid, one is just more common than the other.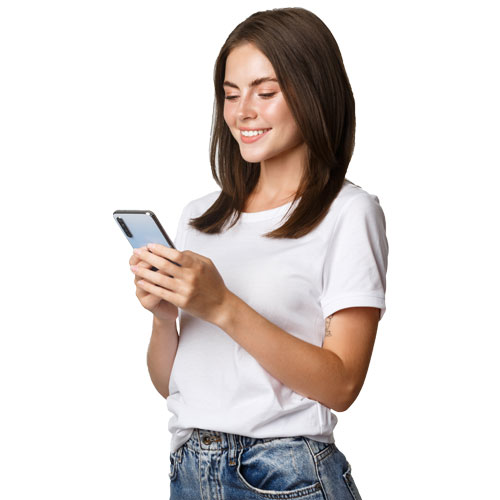 Keeping eye contact
To take away any chance of possible discrimination based on appearance, we do not use facial recognition software. What our AI uses is facial tracking software, which enhances its human-like ability to keep eye contact but does not register what the interviewee looks like or their surroundings.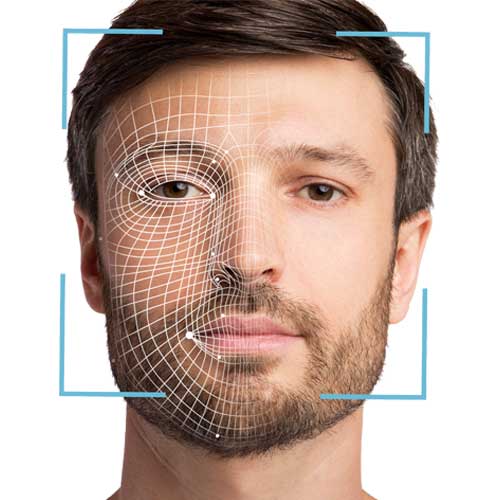 Increase screening efficiency by 80%
Tengai's AI interview is available in both English and Swedish
GDPR compliant
Process interview data through a secure graph database
Low cost
Recruit like your team is 7x larger and decreases hiring costs
Candidate-centric
Increase accessibility and empower your candidates
An effective AI recruiting assistant
Our AI is interactive in its nature and uses Natural Language Understanding (NLU) to create a human-like conversation and to give personalized feedback to every applicant. The interactive aspect of our AI recruiting avatar is what creates a fun candidate experience. But to create a bias-free assessment, candidates' answers are always processed through a scientifically proven framework that ensures that only the quality of the answers is taken into account.
"With Tengai we managed to scale easily with automation, while maintaining our high demand for candidate experience and diversity!"
Johanna Nordin, HR Business Partner at Pophouse Entertainment
of candidates think Tengai reduces the risk of discrimination
of candidates think Tengai enhances the hiring process
of candidates would like to be interviewed by Tengai again
The validation study
Validation study
Tengai's framework is tested by psychometric experts and proven to be accurate
AI interview
Our AI ethics
We have several ethical principles that work to guide us as we develop our technology
Frequently Asked Questions
How can Tengai ensure objective recommendations?
We developed Tengai to be objective with the help of a diverse team of recruiters and coders with over 20 years of experience in unbiased recruitment. Tengai conducts "blind" interviews and never takes appearance or background into account. The framework is tested by psychometric experts and proven to be accurate and unbiased.
Do I need to take a course before using Tengai Recruit?
No, you do not need to take any course or have advanced training before using Tengai Recruit. Our software is developed to be intuitive and suit all users, regardless of previous software experience.
How quickly can I start screening candidates?
As soon as you are ready! When Tengai is integrated in the process, you can start screening candidates after the first interview. Tengai makes sure to schedule the pre-screening interview with your applicants and delivers an exciting and fair candidate experience.
Can Tengai understand different accents?
Yes! Tengai has support for understanding different accents and dialects so all candidates can have the same, fair experience.
Book a demo
Identify candidates to invite for the first interview, faster and more accurately with Tengai's AI interview. Lower the risk of bad hiring decisions with advanced conversational AI.
Create a better candidate experience
Maintain the human touch with a human-like avatar that is interactive and delivers personalized feedback.
Make unbiased, data-driven decisions
Validated to psychometric experts to be accurate and contribute to a more unbiased recruitment process.
Recruit like your team is 7x larger
Eliminate scheduling, send one invite to all your candidates, and spend time where it really matters.
*By filling out the form you are not committing to a purchase.