Innovation in the workplace requires two things: engaged people and efficient processes
Data-driven insights
Tengai's AI-powered avatar analyzes candidate responses and provides you with data-driven insights you can bring into and make more informed decisions about your hiring strategy.
Improved recruitment outcomes
Tengai helps ensure only the most qualified and suitable candidates move forward in the recruitment process, which leads to better recruitment results.
Increased diversity and inclusion
Tengai removes unconscious bias from the recruitment process in order to build an inclusive workplace with varied perspectives and truly innovative ideas.
Connecting job requirements to strategic goals boosts organizational performance
By identifying the skills and experience necessary for achieving the organization's long-term vision, you can align your recruitment efforts with its strategic objectives. Tengai's AI recruitment software provides you with data-driven insights into areas of your recruitment process, such as how recruitment channels are performing, how the candidate experience is, time-to-hire, and recruitment costs. This data helps you align your company and recruitment strategy to ensure you're making informed decisions regarding your recruitment efforts.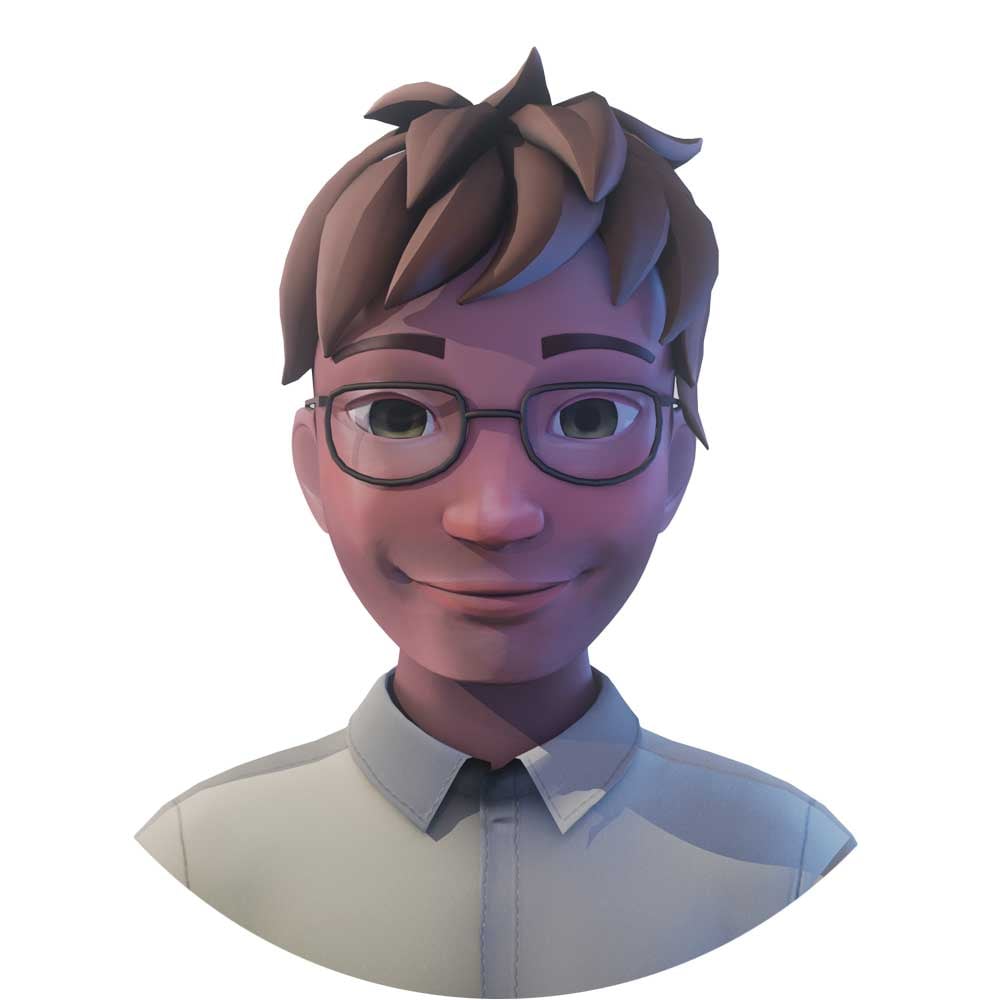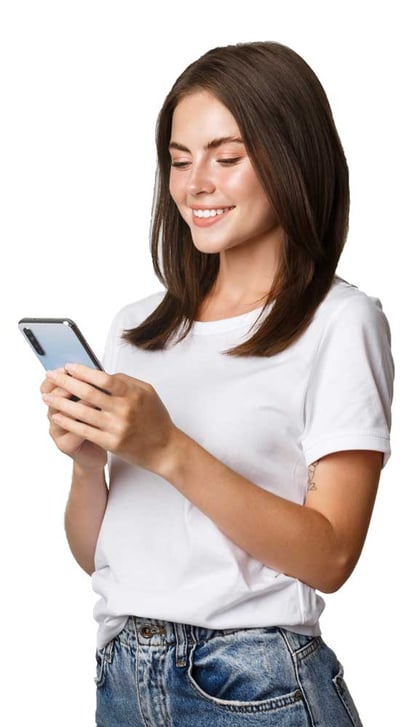 Competitive employer branding will help you build a winning team
It can be especially challenging to attract top talent if your organization struggles to differentiate itself from other employers in the job market. The innovative recruiting software offered by Tengai can help your organization stay competitive. Providing a superior candidate experience and improving the quality of the applicant pool, Tengai helps enhance a company's employer brand and reputation. Our AI-powered interviews provide an engaging and interactive experience for candidates, distinguishing your organization from your competitors.
With Tengai, we can compare and select the best candidates, in a scientific way. Without letting bias affect the decision. I'm convinced that Tengai will contribute to a more sustainable labor market, which is completely in line with our vision at TNG.
Different perspectives lead to better solutions
A diverse workforce can lead to out-of-the-box thinking by bringing together individuals with different perspectives, experiences, and backgrounds. In order to improve innovation, productivity, and employee engagement, you need to build a diverse and inclusive workforce. By reducing unconscious bias in your recruitment process, Tengai can help you enhance diversity and inclusion outcomes, leading to improved innovation, productivity, and employee engagement.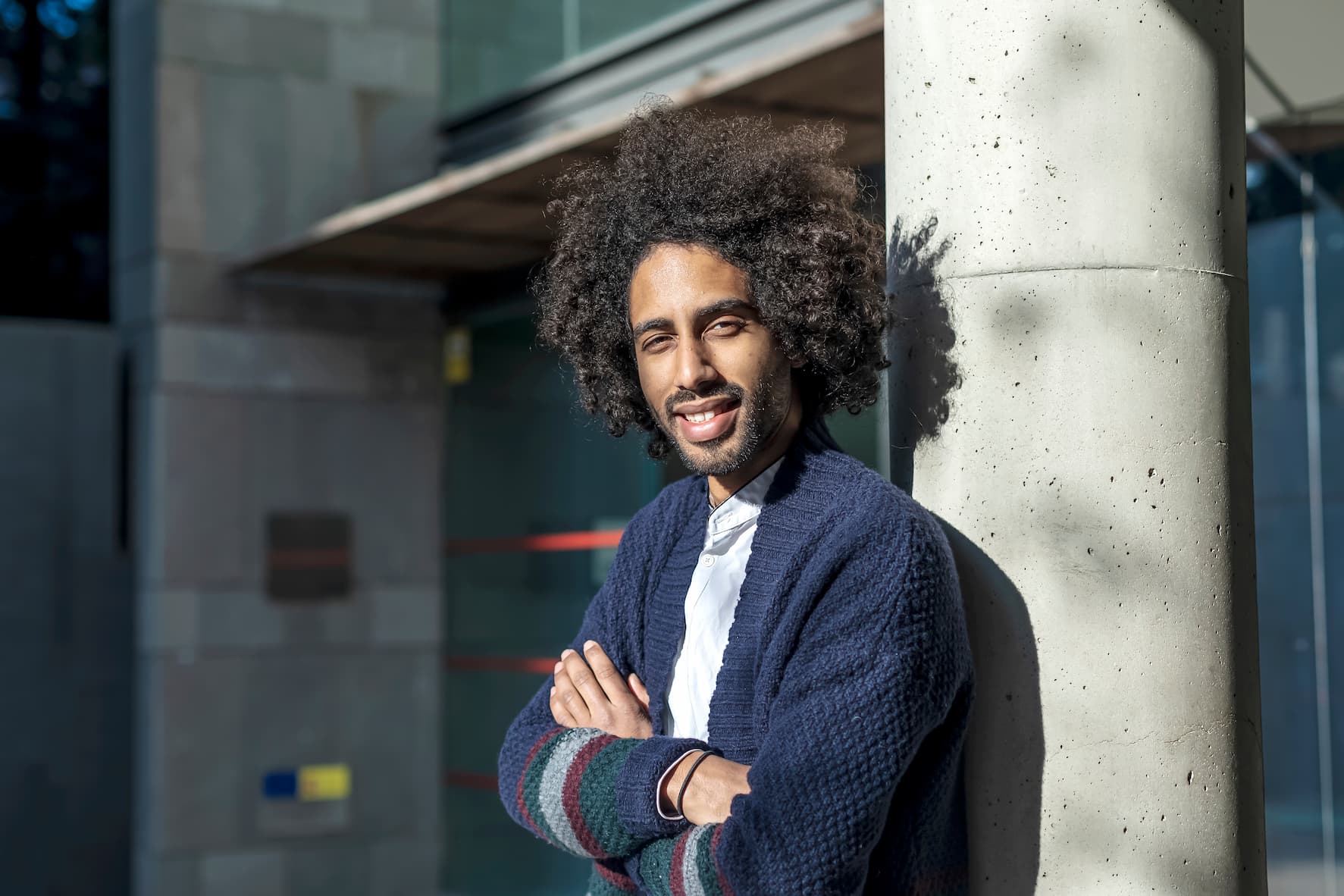 Transform your recruitment process and gain a competitive edge
Structured interviews
The structured interview process Tengai offers can help you save time and resources when hiring for key positions in competitive markets.
Access anywhere
Tengai's AI interview software is accessible from anywhere, resulting in a larger candidate pool and access to a global talent pool.
Data-driven analytics
Tengai's AI-powered avatar analyzes candidate responses and provides you with data-driven insights you can bring into your hiring strategy.
Audio recordings
Access candidates' interview answers and learn how they've handled specific situations. Review, evaluate, and score the quality of those answers.
Smart integrations
Tengai allows users to streamline almost every aspect of the hiring process with tons of great software integrations.
Secure
Tengai protects and processes interview data through a secure graph database. We fully comply with hiring laws and regulations, and follow ethical AI practices.
Success story
SEB takes the next step toward unbiased recruitment
One of the biggest recruitment challenges for any company is to screen candidates in an efficient and engaging way. With Tengai's AI technology, SEB can automate the screening phase so recruiters no longer have to coordinate busy schedules, or manually screen every applicant.
increase in hiring efficiency
decrease in recruitment costs
Revolutionize your hiring strategy with Tengai
Streamline your recruitment process and achieve long-term organizational success with Tengai's AI recruitment platform.