The candidate experience report
Learn what candidates think about the Tengai interview and expect from a recruitment process
Throughout the process of developing Tengai, we continuously collected candidate feedback within everything from tonality to touch, feel, and content. This has given us invaluable insights into how candidates think about the screening interview and what they expect from a recruitment process.
As the whole purpose behind Tengai is to enhance the candidate experience in a fair and objective way, we wanted to make sure that the job-seekers got the best experience possible.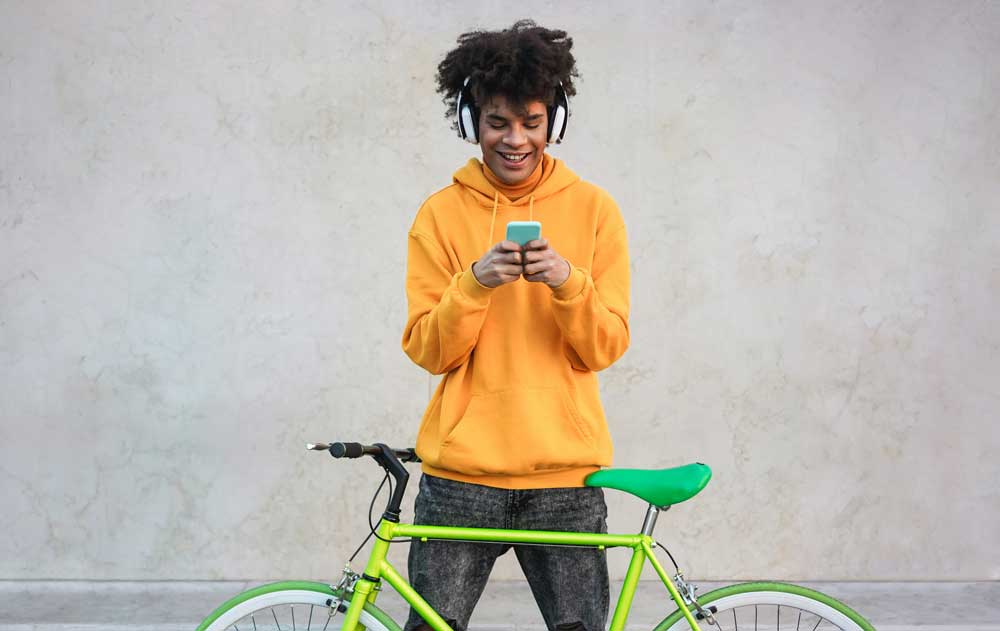 Download and learn:
What candidates think about the robot interview
The #1 reason why candidates decline job offers
Why candidates recommend Tengai to recruiters who cares about diversity
"The screening interview should be convenient, rewarding and efficient for candidates."
- Sinisa Strbac, Chief Product Officer at Tengai