Assess competency in an unbiased way
Identify candidates to invite for the first interview, faster and more accurately with Tengai's AI interview.
Inclusive
Assess all candidates in a fair and equal way
Transparent
Recruiters can follow the process in real-time
Validated
Tested by psychometric experts to be accurate
Efficient unbiased hiring
Having an unbiased recruitment methodology means focusing on candidates' skillsets and competencies, rather than their background or appearance. Collecting the "right" candidate data is not only fair to applicants but is also proven to create a more efficient recruitment process. With Tengai, recruiters get an AI assistant developed to objectively screen candidates and deliver structured data, which makes it possible to identify candidates with the right competencies to invite for the first interview. Inviting the right applicant, with the right competencies to the initial interview, will help HR professionals save countless hours and create a higher-quality hiring outcome.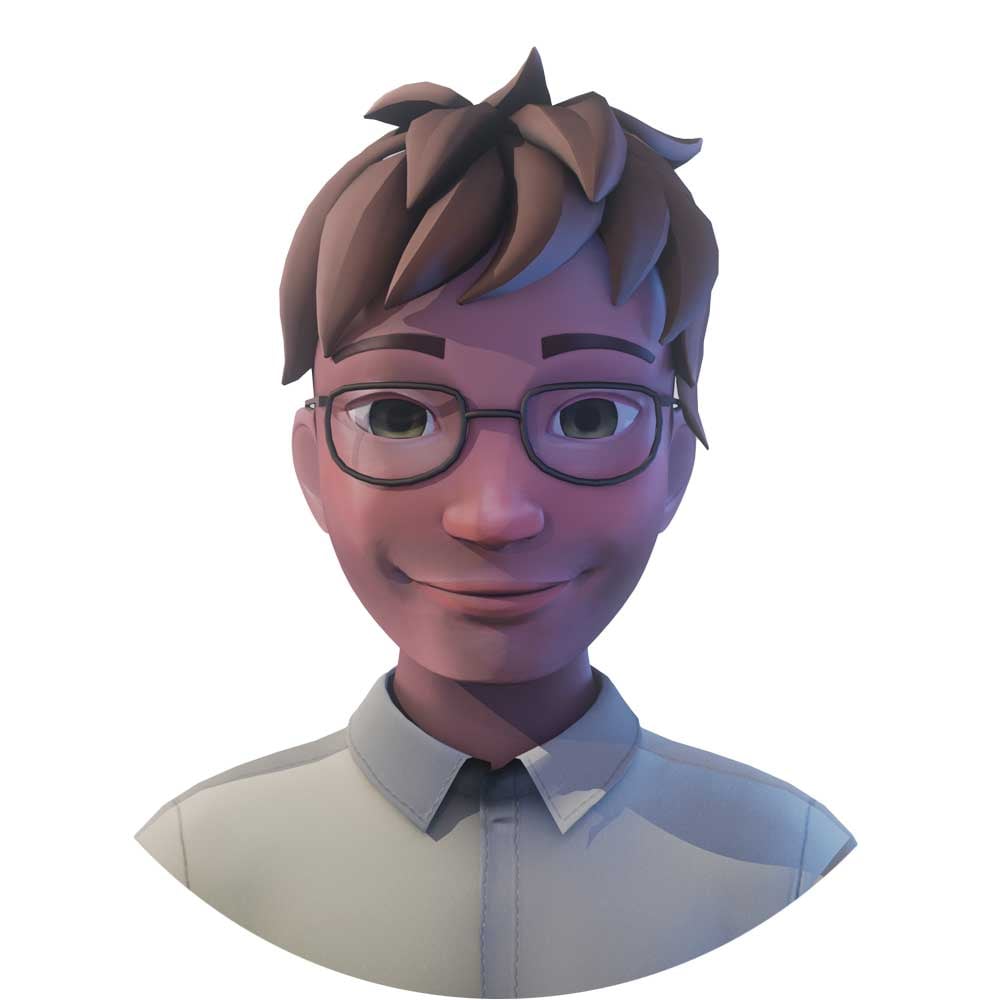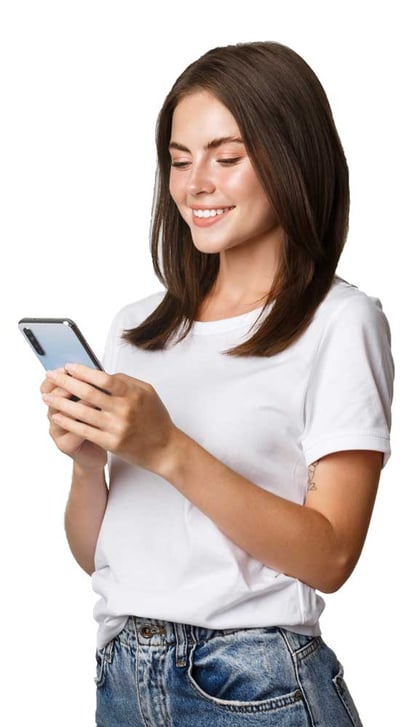 Making candidates feel safe with diversity recruiting
In the wake of Covid-19, recruiters are noticing that candidates prefer to have a digital screening interview when they started implementing physical interviews again. Many job seekers like the flexibility and having a digital meeting to understand if they are interested in the position. With Tengai, you can guarantee a screening interview free from bias as Tengai is programmed with diversity and inclusion software and never takes appearance or background into consideration.
Not only is Tengai's interview convenient for candidates, but it also reduces the number of touch-points and handoffs that recruiters have to stickhandle for every new applicant, coordinate busy schedules, or manually screen every applicant.
With Tengai, recruiters can screen unlimited amounts of applicants, quality-assure the process, while also giving every candidate a fair and engaging experience.
Success story
Unbiased candidate screening at Upplands-Bro
At the Upplands-Bro Municipality, Tengai is being used to create a more data-driven and fair recruitment process.
How is the Tengai interview?
of candidates think Tengai reduces the risk of discrimination
of candidates think Tengai enhances the hiring process
of candidates would like to be interviewed by Tengai again
Book a demo
With Tengai, you reduce the risk of bad recruitment decisions. Book a meeting to learn more about how Tengai works or to activate your offer!