Interview once for multiple applications
Have you ever been frustrated about being asked the same interview questions over and over again, by every recruiter you talk to? Our demo interview is a chance for you to showcase your skills, share your experiences, and let your unique personality shine through.
Imagine this as an opportunity to present your best self while feeling at ease, like chatting with a close friend. You will be able to select to conduct the conversation in either English or Swedish.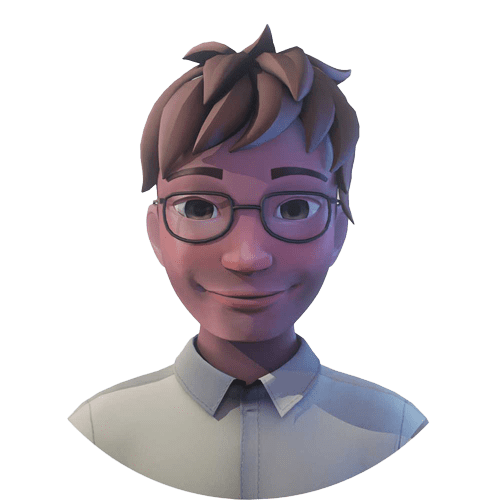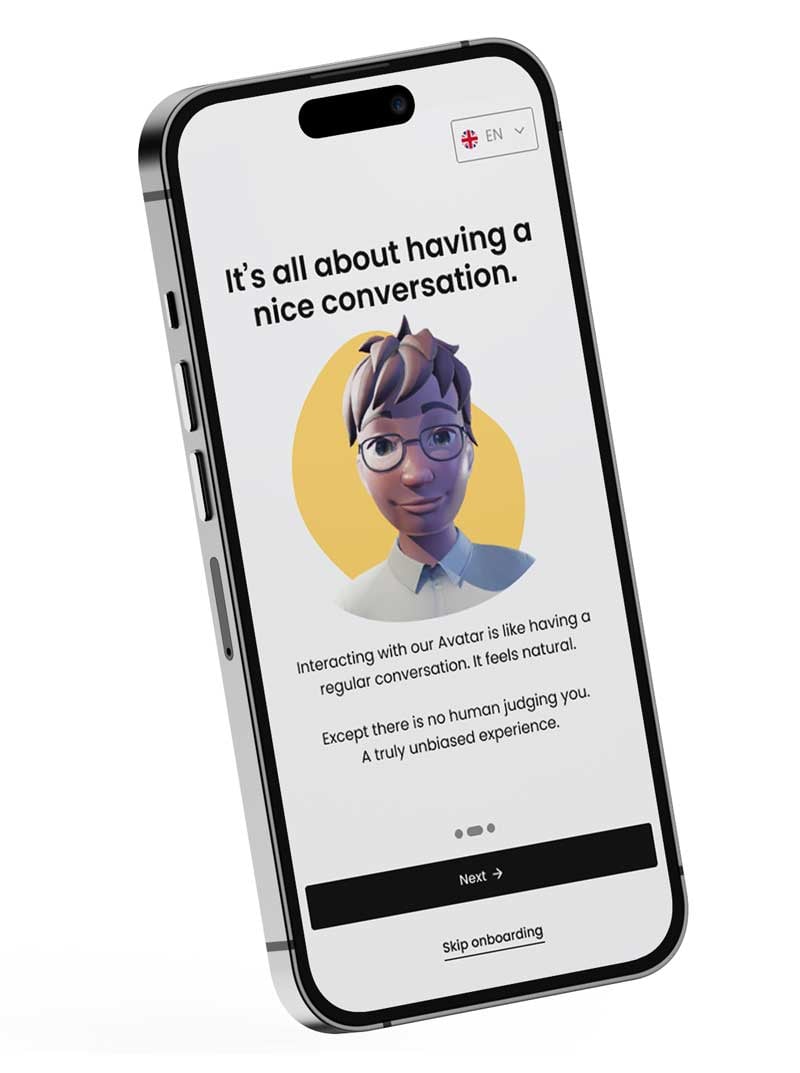 3 tips before meeting Tengai
Prepare

a couple of different examples where you exceeded at work or at school and

find a quiet area to be successful.

Reflect

on your behavior in the past. What did you do? What were the results? And what did you learn?
Be open

to having an AI interview as a part of this recruitment process and see it as a fair chance for you to share more about yourself.
Fair screening for every candidate
Tengai conducts "blind" interviews, completely free from unconscious bias. So you can feel comfortable being honest and focus on your potential and competencies. Being completely unbiased means not caring about age, looks, gender, or race, or judging based on the tone of voice or dialect. Tengai's framework is validated and combines several approaches which are proven to accurately assess future work performance.