Step-by-step
Are you wondering what your interaction with Tengai will be like? As a candidate, you have the choice to schedule the screening interview when it suits you and receive personalized feedback afterward.
Schedule an interview
Select language
Meet Tengai
Get feedback
Book a screening time
Each candidate schedules a screening interview at their own convenience. There is no special knowledge necessary to participate in a conversation with Tengai. All candidates' need is a solid internet connection and a smartphone (or computer).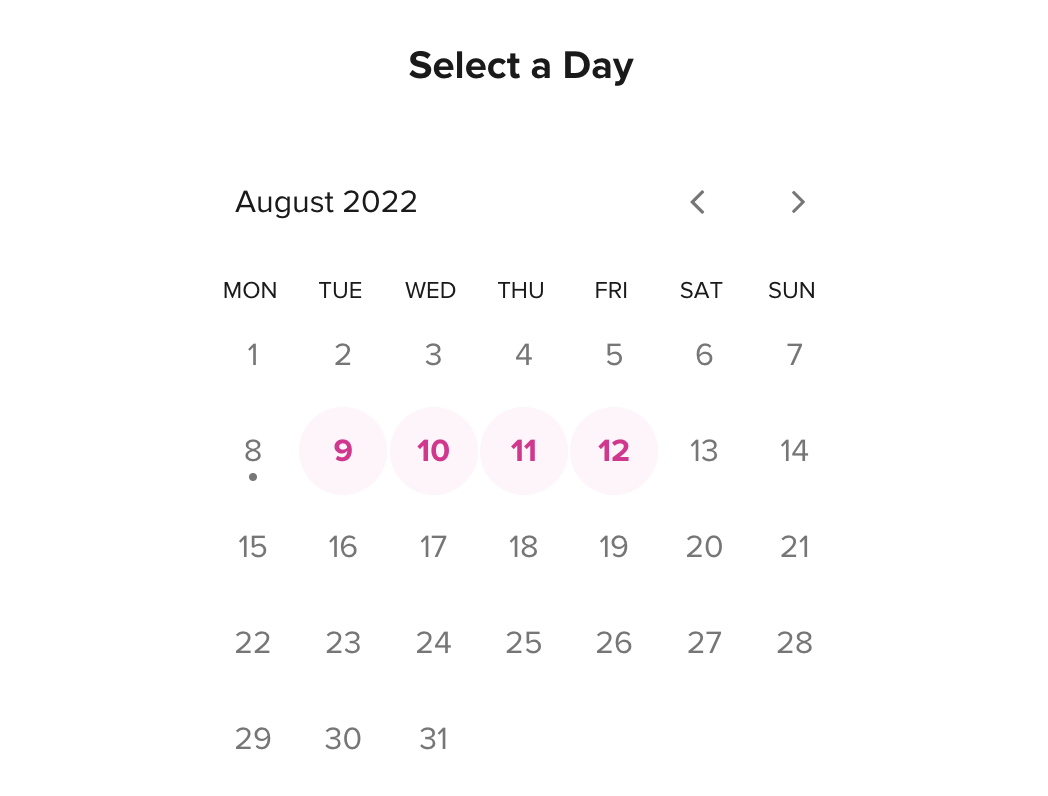 English or Swedish
Today, Tengai can conduct screening interviews in both English and Swedish. Not only is Tengai bilingual, but the conversational AI is developed to understand different dialects and accents.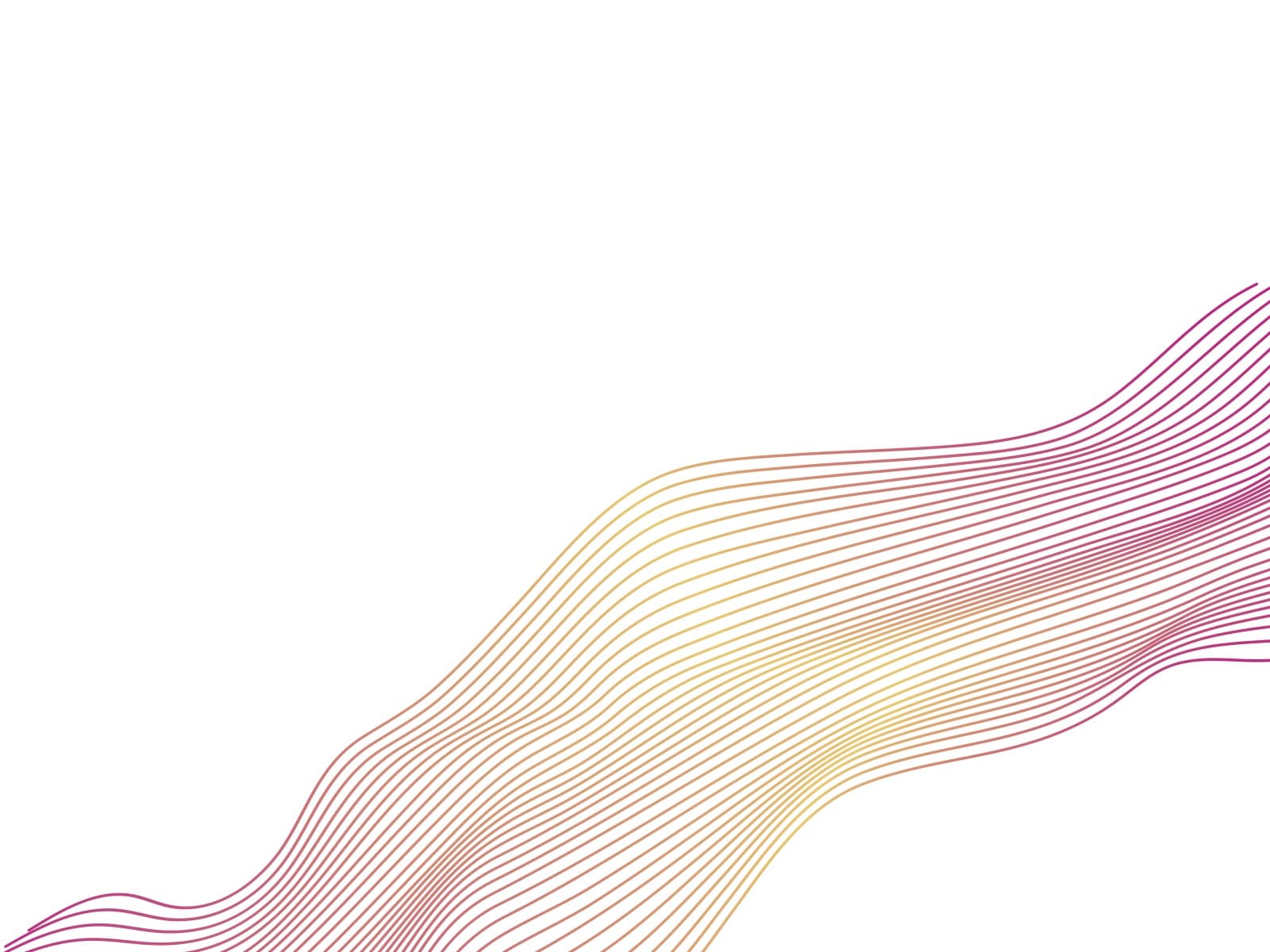 The Tengai interview
The interview takes about 18-20 minutes and can be done from anywhere, at anytime. We recommend that candidates see this meeting an opportunity to add more information to their application and show more of their personality. Tengai will ask 20 questions that are centered around how you:
Think, rationalize and feel
Collaborate with others
Are at work, or in work-related contexts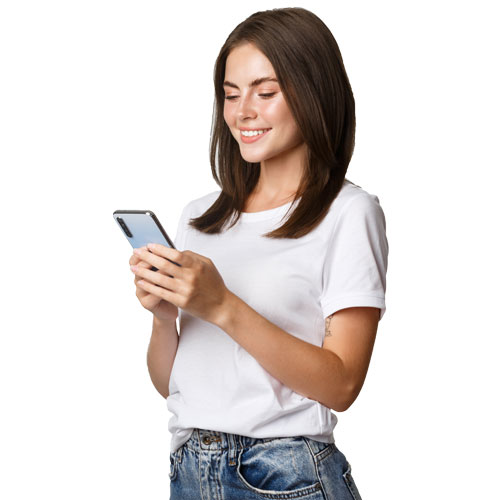 Get personalized feedback
Once the screening interview is completed, each candidate receive personalized feedback, that reflects how Tengai's interpretation was made. This feature was highly requested by both candidates and clients who wanted a more rewarding experience.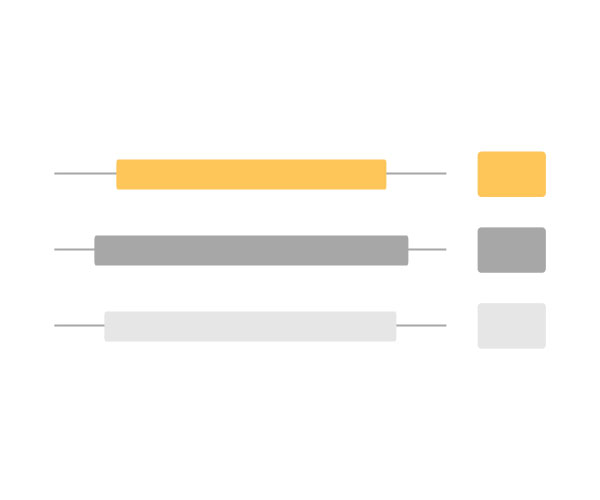 A fun digital interview
Tengai is fully interactive and can give personalized answers during the interview, such as asking you to elaborate or give more concrete examples. When the interview is over, Tengai will wrap up and explain the next steps in the process.
We developed Tengai's interview to be rewarding, efficient and convenient for candidates.
Sinisa Strbac, CPO at Tengai
Fair screening for every candidate
Throughout the digital meeting, Tengai delivers a human-like experience completely free from unconscious bias. So candidates can feel comfortable to be honest and focus on their potential and competencies. Being completely unbiased means not caring about age, looks, gender, race, or judge candidates based on tone of voice or dialect.
The validated framework
Tengai's framework is tested and proven to accurately assess personality traits and competency. By combining several approaches, we got a better assessment to predict future work performance. This approach was developed by a team of diverse HR-professionals with over 20 years of experience in unbiased recruitment.