Create an effective seasonal hiring process
Identify candidates to invite for the first interview, faster and more accurately with Tengai's AI interview.
Measurable
Get unbiased interview analytics directly into your ATS
Transparent
Recruiters can follow the process in real-time
Candidate-centric
Assess all candidates in a fair and convenient way
Increase the quality in your seasonal hiring
To accommodate the holiday rush or specific industry demands, many organizations need an efficient way to identify suitable candidates for high-volume job positions. With Tengai's digital screening interview, recruiters get access to structured data, making it possible to quickly identify matches between candidates and jobs. This is crucial since a seasonal hiring process usually has a short time frame and the pressure to perform often leads to a weak screening of potential employees. As a result, inexperienced or unqualified workers often get the job. By integrating Tengai into your process, you instantly engage candidates as they apply with a fun AI interview and personalized feedback afterward.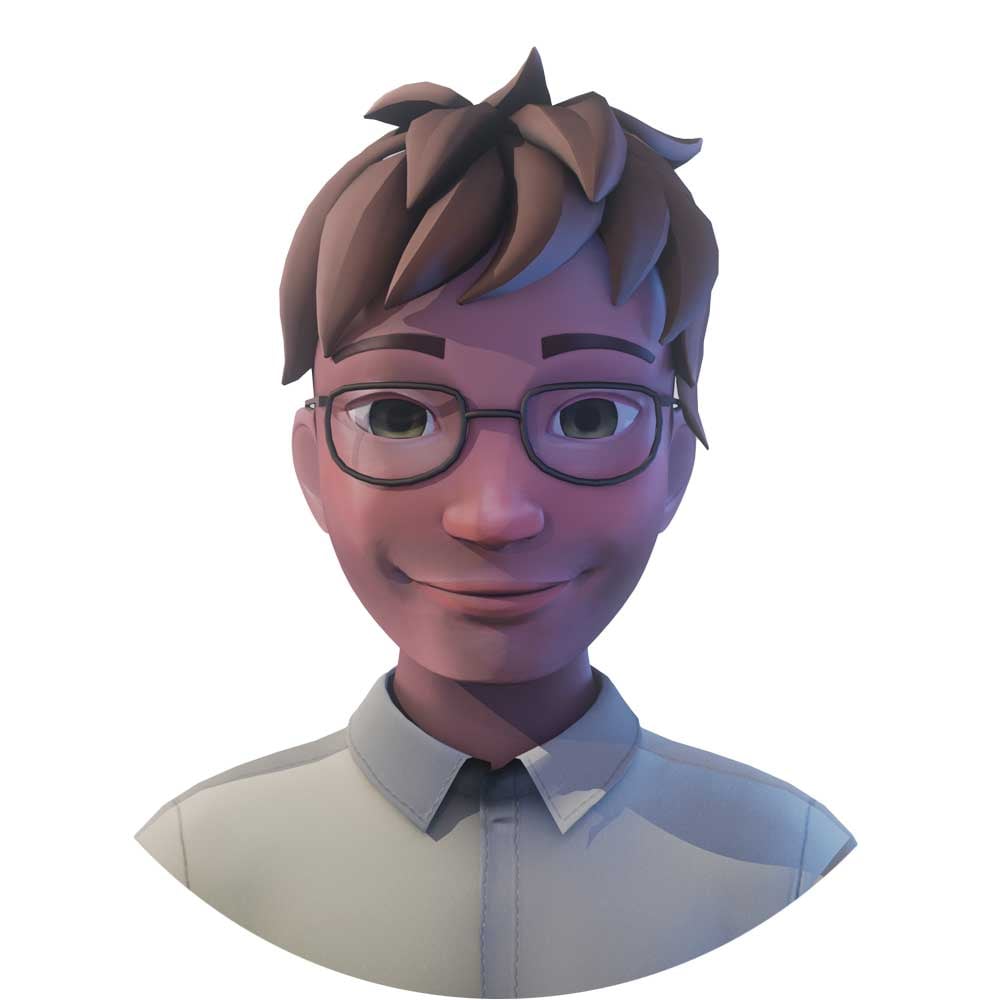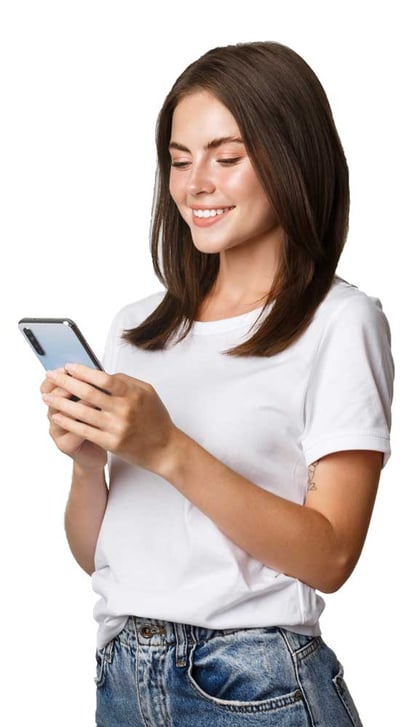 A more efficient seasonal recruitment
Shortening the application process is the most common way to improve the candidate experience. So we developed Tengai to manage two tasks that take up most HR professionals' time: manual resume screening and phone interviews.
Not only is Tengai's interview convenient for candidates, but it also reduces the number of touch-points and handoffs that recruiters have to stickhandle for every new applicant. With Tengai, you don't have to coordinate busy schedules or manually screen every applicant and our standard plan includes the option for recruiters to customize and add screening questions.
We developed Tengai's interview to be rewarding, efficient and convenient for candidates.
Sinisa Strbac, CPO at Tengai
Success story
DNB Bank recruits for Summer internship program
Learn how Tengai made it possible for DNB Bank to assess a large group of candidates and combine their interest in digital solutions with equality, inclusion and diversity.
How is the Tengai interview?
of candidates think Tengai reduces the risk of discrimination
of candidates think Tengai enhances the hiring process
of candidates would like to be interviewed by Tengai again
Sign up for a free trial
Lower the risk of bad hiring decisions with Tengai's AI interview
Create a better candidate experience
Maintain the human touch with a human-like avatar that is interactive and delivers personalized feedback.
Efficient and safe for both recruiters and candidates
Connect Tengai to your existing workflow. The digital interview is GDPR compliant and meets strict security standards.
Make unbiased, data-driven decisions
Validated to psychometric experts to be accurate and contribute to a more unbiased recruitment process.
*By filling out the form you are not committing to a purchase.