Selecting fair AI hiring tools
Our mission at Tengai is not just to avoid bias in employment decisions but that our AI is used to actively promote diversity and aid in the achievement of equal opportunity for everyone. This white paper brings to light the consequences of biased algorithms and how AI systems affecting people's lives should increase equity, and not just optimize efficiency.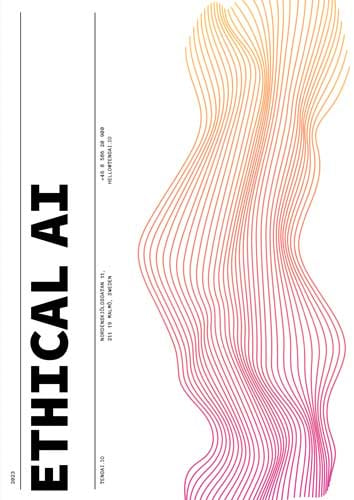 Algorithmic harm in HR technology
Ethical AI has become one of the most critical aspects of AI development, as the use of AI systems deployed in the public and private sectors has led to an alarming increase in algorithmic injustice. There are many examples of systems that have predicted unfair or even discriminatory results. From racist policing algorithms to sexist AI hiring tools, harmful biases have been found in various decision-making systems.
What will you learn in this white paper?
How recruiters are using AI
What ethical recruitment AI is
How to select inclusive AI tools
"I have been very skeptical when it comes to using AI to mitigate unconscious biases and especially when the purpose is to recreate human abilities. But Tengai is the first serious attempt I have come across where the development team is open to be scientifically evaluated"
Dr. Anders Sjöberg, Psychometrics Sweden AB
Sign up for a free trial today
Try Tengai for free.