Recruit faster, make every candidate feel special, and mitigate unconscious bias. Compare and select the best candidates in a scientific way.
Improved candidate experience
Automate the recruitment process and become more efficient and personalized. Making it easier for you to attract and keep high-quality candidates.
Make hiring decisions based on data
Get data-driven insights so you can make more informed decisions about your hiring strategy.

Reduce unconscious bias
Mitigate unconscious bias from the screening process in order to build an inclusive workplace with varied perspectives and truly innovative ideas.

Save time and resources
Automate administrative tasks, such as scheduling interviews and providing feedback to candidates quickly.
*By filling out the form you are not committing to a purchase. Your free trial is active for 7 days.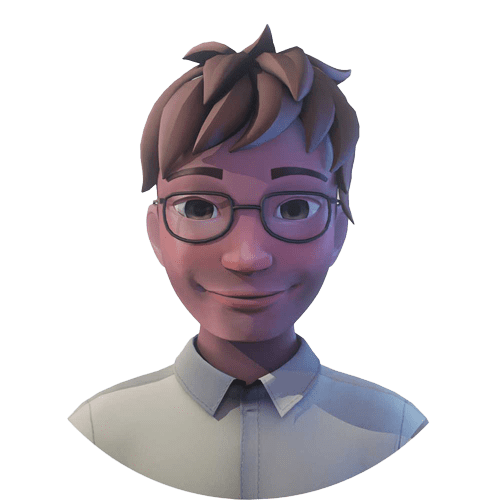 Transform your recruitment process and gain a competitive edge
Attracting and retaining the best people just got a whole lot easier with Tengai.
Customizable
Tengai lets you customize your interview parameters, resulting in better, more relevant interview analytics, which makes it easier to compare candidates.
Integrations
Tengai's recruitment software can easily be integrated with the rest of your tech stack to streamline almost every aspect of the hiring process.
Secure
Tengai protects and processes interview data through a secure graph database. We fully comply with hiring laws and regulations and follow ethical AI practices.
Frequently asked questions