The human-like recruitment avatar
Use Tengai's AI interview to get rid of your recruitment pains and candidate disengagement. Assess every applicant faster and lower the risk of bad hiring decisions, at the same time.
Efficient
Screen multiple candidates at once and hire faster
Validated
Ensure a more equitable experience
Engaging
Be more attractive to high-quality candidates
Welcome to a new era of candidate engagement
The updated recruitment avatar provides on-demand access to the AI interview. Ensuring accessibility and empowering all candidates, while also increasing efficiency and quality of hire for HR professionals.
New features:
Human-like avatar
B

etter Natural Language Understanding (NLU)

New voice

Refined personalized feedback to every applicant

Conducts interviews 24/7

Option for recruiters to add additional questions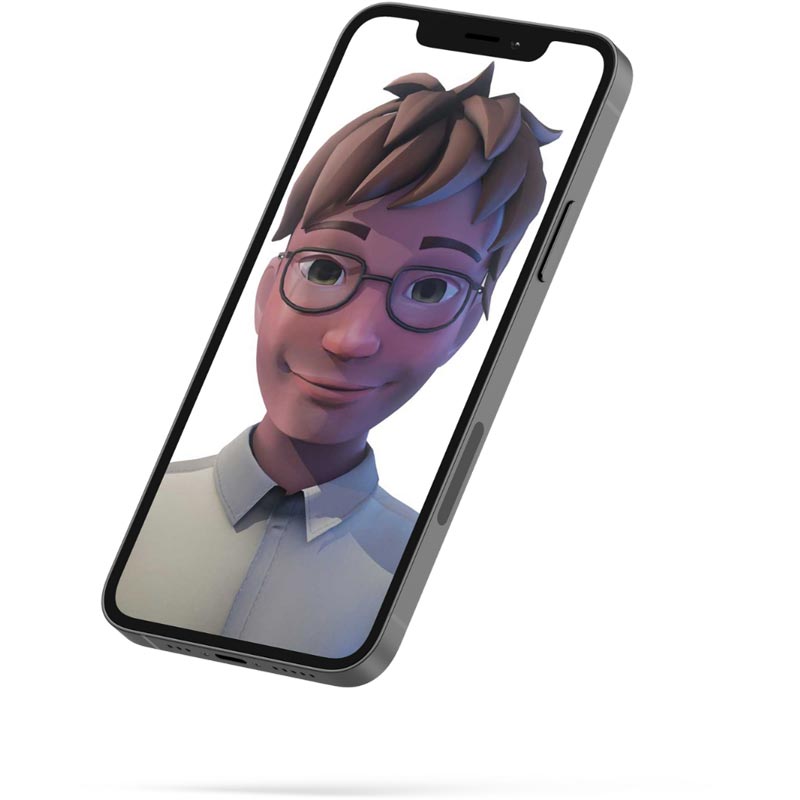 Put your process on autopilot
The new version of Tengai is pre-tailored for efficient screening and assessing candidates' competencies and personality traits related to work performance. So recruiters can spend more time finding information about the candidates' experiences and drive.
The recruitment avatar is validated by psychometric experts and proven to contribute to a more objective screening process.
With Tengai we managed to scale easily with automation while maintaining our high demand for candidate experience and diversity!
Try Tengai for free
Attracting and retaining the best people just got a whole lot easier!