To create a more efficient hiring process, you need to be able to create measurable data, focus on the right areas for data collection and decide on the right competence for the specific role you're recruiting for. A common misconception is that competence consists only of theoretical or practical knowledge. This usually happens if you only look at a resume for example. Instead, competence is both a person's ability to manage demands and fulfill a purpose of development. But in this In this blog article, we present what we believe is the ideal combination for identifying candidates' true potential.
The importance of efficient recruitment
Effective recruitment means more than hiring the right person for the job. A fast and efficient recruitment process can reduce costs, enhance a company's reputation both from a market and candidate perspective and ensure that the very best talent is identified, engaged and brought into the business. As a business owner, you want a team that you can count on to get the job done while you focus on other things. Management of any large corporation will tell you that finding good, loyal talent is hard. Take the time to develop a recruiting process that is constantly looking for people with the skills you need and the motivation to work for you. A good process not only finds outstanding employees but saves you time and money on replacing and training new people.
Increase productivity and reduce cost-per-hire
An efficient, seamless recruitment experience increases the likelihood that new employees will be more engaged and motivated from the get-go, which improves their long-term chance of succeeding in the job and working to build the business. A large 2012 study by the Boston Consulting Group into the relationship between people management and financial performance found that "companies adept at recruiting enjoyed 3.5 times the revenue growth and 2.0 times the profit margin of their less-capable peers". Quite apart from the effect of their own poor performance, hiring the wrong person can create stress and conflict in the team, and suck up management time and that could be better spent on developing your people and the business.


Start with an unbiased approach
Throughout the recruitment process, you will have to make decisions. Depending on the decisions you make, the outcome will naturally be affected. Sounds reasonable, right? But did you know that humans make 1 decision every 2,5 seconds? This makes the recruitment process a place where preconceived biases can seep in and affect the outcome. By looking at how you make decisions and what are they based on, you can start evaluating your own recruitment process. Creating the most efficient hiring process, will therefore require you to look beyond your own preconceived opinions and focused on measurable qualification data.
We have spent a lot of time figuring this out and tried out many models and processes. So more companies can benefit from our approach. Because identifying competency is not only specific knowledge or experience but also entails personality traits, aptitude, and motivation. In addition, competence should always be related to a specific task or situation and be based on what role you're recruiting for. This could make one candidate a very suitable applicant for one role, but the opposite for another.
If you want to deep-dive into what a fair hiring process entails, download our free guide to unbiased recruitment here >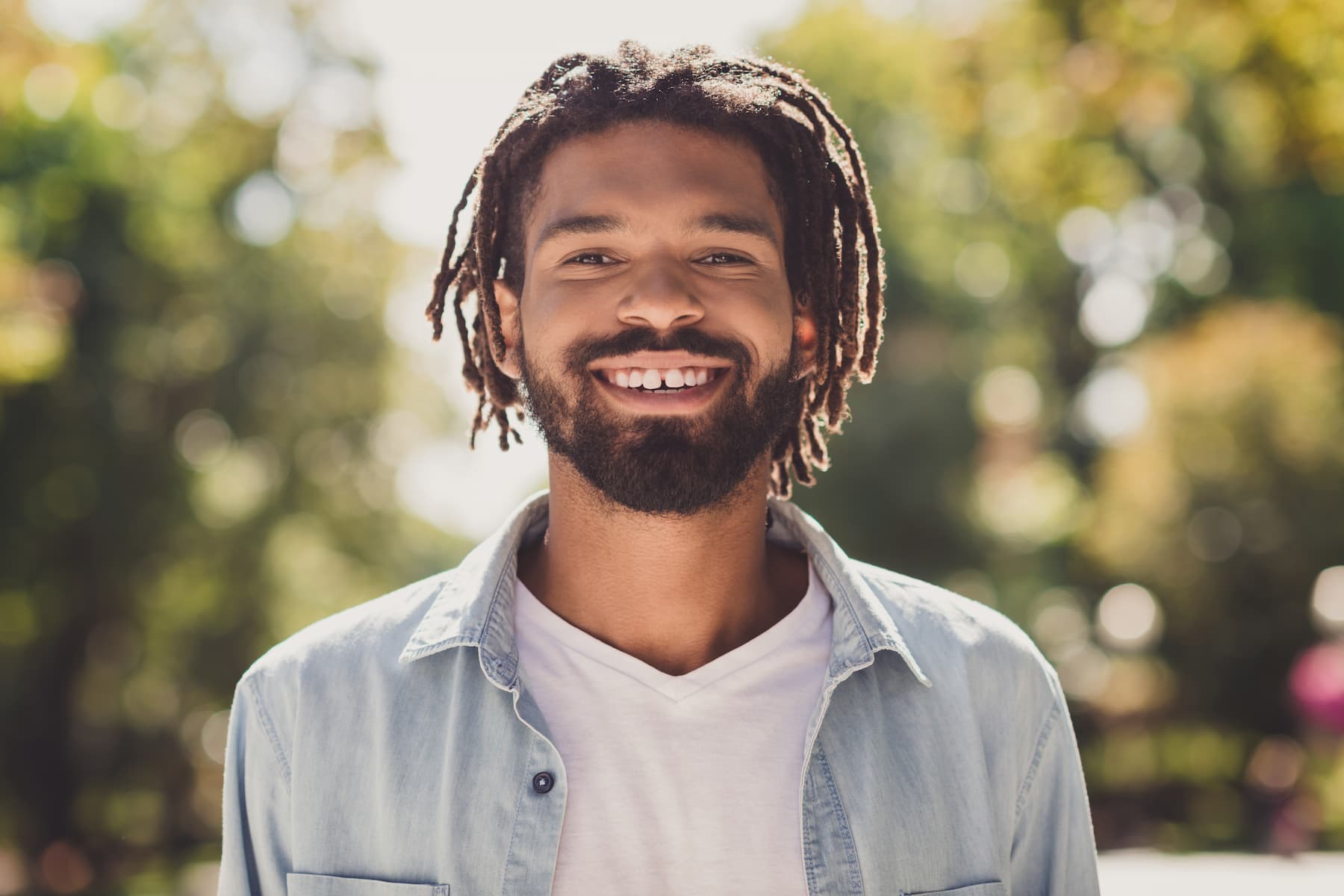 Focus on the relevant information
Even though there are numerous studies on competence, there is still no standard way to define the ambivalent concept. But these are our top suggestions to help you keep the focus on the relevant data and to put all applicants in the right context.
Aptitude
Focusing on aptitude allows recruiters to understand how a candidate would take on new tasks and their ability to translate previous knowledge into a new environment. Because aptitude is the ability to see logical patterns and connections, draw accurate conclusions from incomplete information, and handle new situations within the right time frame. With the right aptitude, the chance of performing early in a new role increases.
Knowledge
A candidate's understanding of facts or concepts is a reflection of their knowledge. Something a person may have learned through both lived experience and training, as well as education. By identifying the right knowledge necessary for the position, the probability increases that the individual understands their area of work and performs better in the role.
Personality
There are many different ways to categorize individuals but personality is what makes you, you. Your feelings, behavior, and thoughts. In a recruitment context, personality traits are also known as soft skills and can be an indicator of a candidate's success in a role. Usually, personality is measured through "Type theory" or "Trait theory" methods. If you need someone in a high-stress restaurant position, then you may need a candidate who is low-stress, even-tempered, and patient. This could also be identified as high conscientiousness and low neuroticism. The important thing is to take a look at each person as an individual case and be as objective as possible.
Motivation
Understanding a candidate's motivation is key to successful recruitment as it is the driving force for professional success. There are two commonly discussed types of motivational factors. First is Extrinsic, which are forces affecting the individual from the outside like a reward. The second is Intrinsic, which is internal such as solving complex problems for gratification. Whilst motivation itself has three major components: activation, persistence, and intensity. Each of us has these weighted to different degrees. When we understand what motivates a candidate, we can see whether they fit the role or can be recommended elsewhere.
Here you can read more about how to create an effective recruitment process >


Using AI to create an efficient hiring process
AI for recruiting represents an opportunity for recruiters to reduce the time spent on repetitive, time-consuming tasks. Such as automating the screening of resumes, automatically triggering assessments or scheduling interviews with candidates. AI especially has several potential applications for automating high-volume, repetitive tasks such as pre-qualifying candidates. Early adopter companies using AI-powered recruiting software have seen their cost per screen reduced by 75%, their revenue per employee improve by 4%, and their turnover decrease by 35%. Today, there are several software to assess blind resumes and chatbots that can be used to screen applicants. But until now, there haven't been any objective tools that could take away bias from the interview. Which makes the job interview a risky step in the recruitment funnel. And at risk of being inefficient and expensive. To change that, we combined conversational AI with an unbiased recruitment methodology and develop Tengai to improve the way you screen, assess, and ultimately hire talent.
Book a free demo to learn how Tengai can help you create a more efficient hiring process.