AI interview:
Everything recruiters need to know
In this guide, we'll ‌look at what an AI interview is, how recruiters can benefit from new technology, and how an AI interview can complement a hiring process.
Introduction
The development of powerful Artificial Intelligence (AI) has always triggered our imagination, both for its exciting and potential worrisome possibilities. But also for its suggestion of a new, uncharted era for humanity. Most impressive is the emergence of conversational AI that is generating human-like outputs. Progress in language is particularly significant in recruitment because of the important role conversations play in intelligence, reasoning, and understanding.
What are AI interviews?
AI interviews are softwares developed to help recruiters make informed, rounded decisions on each application. As all applicants are asked the same set of predefined questions, AI will analyze how each individual answers those questions. Because of its ability to handle volume and remove bias, AI interviews can be implemented in all recruitment phases but is especially effective during the screening stage.
When talking about digital AI interviews it could be referring to any one of these two: 1) Video interviews that are analyzed using AI technology (AI assessments). Or 2) AI-driven interviews. I.e an interview facilitated by an interviewer AI bot. The first option, AI assessments, can both stressful for candidates and at risk for bias. Since face recognition softwares have been proven to discriminate against non-white jobseekers. The second option, AI-driven interviews, also need some closer consideration since there is a big difference between the different interfaces that are available today.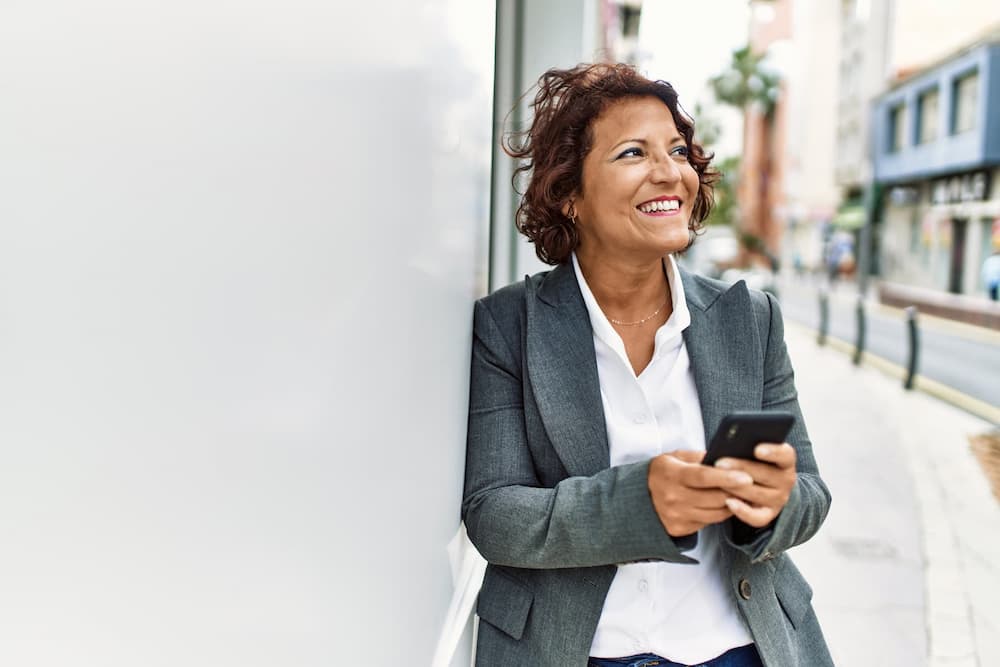 What is conversational AI?
Conversational Artificial Intelligence (CAI) refers to technologies, like virtual agents, that allow a computer to mimic and carry out conversational experiences with people. Where a synthetic brainpower makes it possible for the machine to understand, process and respond to human language. This enables humans and computers to communicate clearly and effectively through both speech and text.
AI in the job interview process
How can AI be trained to perform the analyses? Machine learning teaches the AI model to understand data and parameters. It gradually becomes more intelligent and powerful as it improves in accuracy. The more information it gathers and the more training it receives on assessing interviews, the more effective it can become in the recruitment process.
"With Tengai we managed to scale easily with automation, while maintaining our high demand for candidate experience and diversity!"
Johanna Nordin, HR Business Partner at Pophouse Entertainment
Tengai combines AI and unbiased recruitment
Today, there are several softwares that help assess blind resumes and chatbots that can be used to screen applicants. But until now, there haven't been any objective tools that could take away bias from the interview. Which makes the job interview a risky step in the recruitment funnel and at risk for being inefficient, unfair and expensive. To change that, we combined conversational AI with unbiased recruitment methodology and develop Tengai: the friendly screening interview.
The screening interview should be convenient, rewarding and efficient for candidates.
Sinisa Strbac, Chief Product Officer at Tengai
Types of questions in an AI interview
During an interview with Tengai, candidates are asked 20 questions that are divided into statements about their personality and questions about past behavior. This approach have been carefully formulated by a diverse team of recruiters and psychometric specialists to successfully capture different personalities.
The questions are centered around how the candidate:
Think, rationalize and feel
Collaborate with others
Are at work, or in work-related contexts
There is no special knowledge necessary to participate in an AI interview. All candidates need is a solid internet connection and a smartphone (or computer). Even though it is an AI robot that conducts the interview, it is still recommended to dress the part and find a suitable backdrop without any distractions. It is also important to speak succinctly and prepare by writing down essential keywords that capture soft skills and competency.
How AI is changing the recruitment process
AI can gather large amounts of data to assist recruiters in comparing applications. Humans are… human! It is difficult for a human interviewer to assess all candidates without bias or preconceived ideas about whether a candidate will fit in to an organisation.
AI is objective so any analysis will be scientifically factual. It can also deal with volumes of work much more quickly. In an industry where speed is key to hiring the best talent, it makes sense for organisations to become early adopters of the technology as AI can reduce the time-to-hire by many days.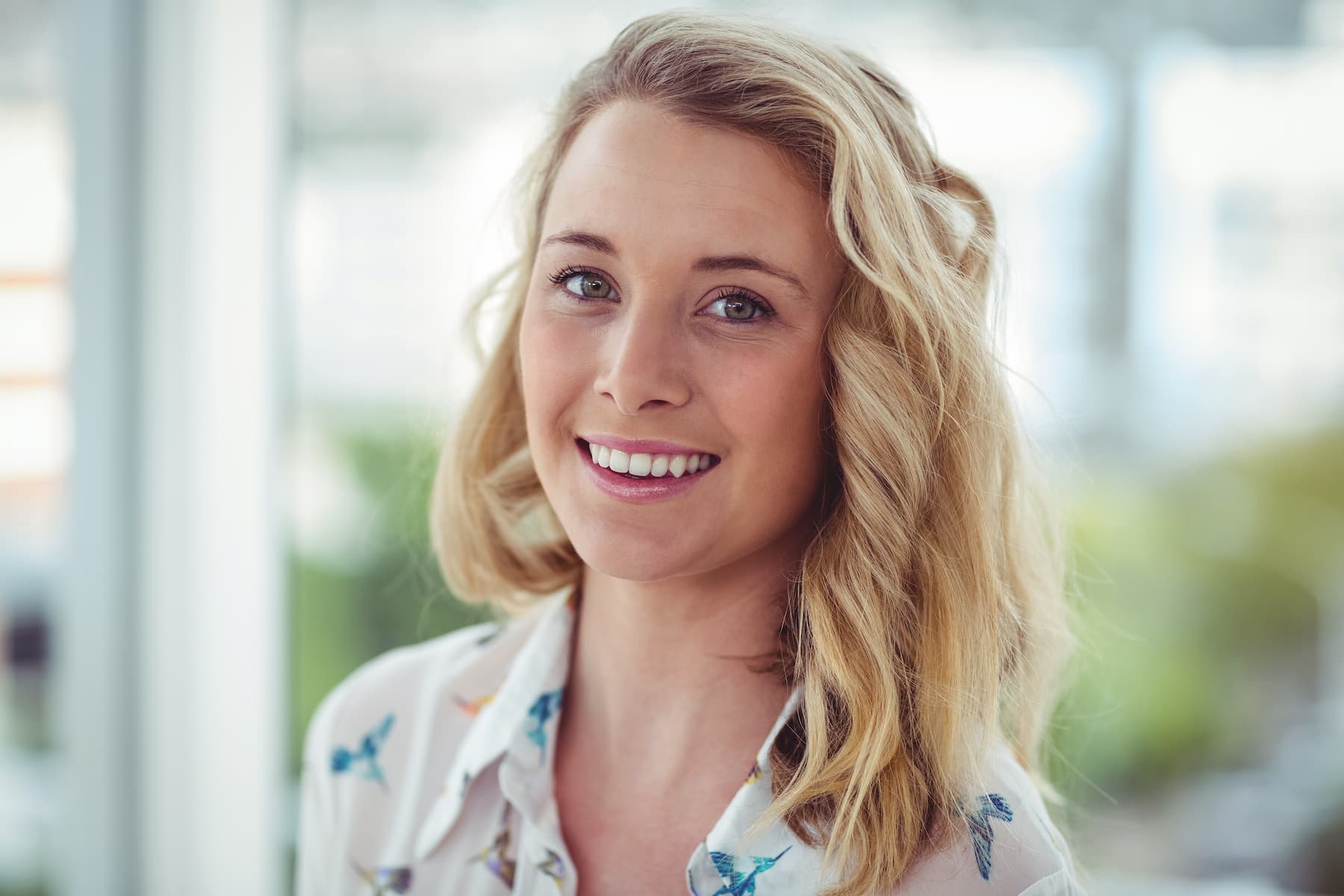 Benefits of AI interviews
There are many benefits for companies who understand how AI can be used to complement everyday work. The most obvious gain is getting access to structured data that measures soft skills and personality traits. Not only will this increase hiring outcomes. But it will also help recruiting teams push bias further down the recruitment funnel.
One of the most common ways AI shapes talent acquisition is by sourcing and engaging candidates. Companies use a variety of platforms to source talent—some traditional, such as LinkedIn or Indeed.com, and some more novel, like job boards that post openings on several sites simultaneously or niche sites focusing on a particular skill set. By utilizing AI in a recruitment process, companies will be able to create a more exciting candidate experience and engage applicants on a new level.
Top benefits when using AI for recruitment:
High-Quality
An AI interview provides unbiased shortlist of recommended candidates that increases quality decisions.
Unbiased
By keeping bias out of the interview, the right candidates with the right competencies will surface.
Efficient
Possible to have interviews at scale and include more applicants into the process.
Low Cost
Save up to 90% of the interview expenses and an overall decrease in cost for wrong hires.
Responsible AI development
While AI has the ability to help us in many facets of our lives, we also want to ensure that these approaches are developed responsibly–carefully reviewing issues of bias, fairness, privacy, and other social considerations on how these tools might behave and impact others. So we can work to address these considerations appropriately. Because there are serious consequences when we feed a system with biased data. Such as creating an AI that inadvertently discriminates against already marginalized groups.
Conclusion: An AI interview will help your business succeed
Implementing an AI interview can help to speed up the process by taking care of tasks like screening, skill testing and interviewing. This then frees up time for HR and Talent teams so that they can focus on other aspects of attracting and keeping employees.
Ready to start using an AI interview?
With Tengai, you don't have to limit how many applicants you want to include for the initial interview. Our AI-powered interview software can assess a large group of applicants and objectively score their soft skills and personality traits. Our interview analytics assist recruiters in making better hiring decisions while delivering a more equal candidate experience.